Get Support from Experienced Peers
______
SOCIL offers peer support and guides you toward greater self-determination and self-advocacy. SOCIL employees know first-hand the challenges and obstacles you may face and offer guidance to empower you with choices to reach your goals.
The basic philosophy behind peer support is one person with a disability offering to share his or her life experience and knowledge with another person with a disability who may be encountering a similar experience or problem.

Peer support focuses on the present and on problems that are being experienced now. The purpose of peer support is to assist the consumer in increasing self-confidence and ability to access community resources. The idea is not to "DO" for the consumer but rather to offer the necessary support that will enable the consumer to "DO" for himself or herself.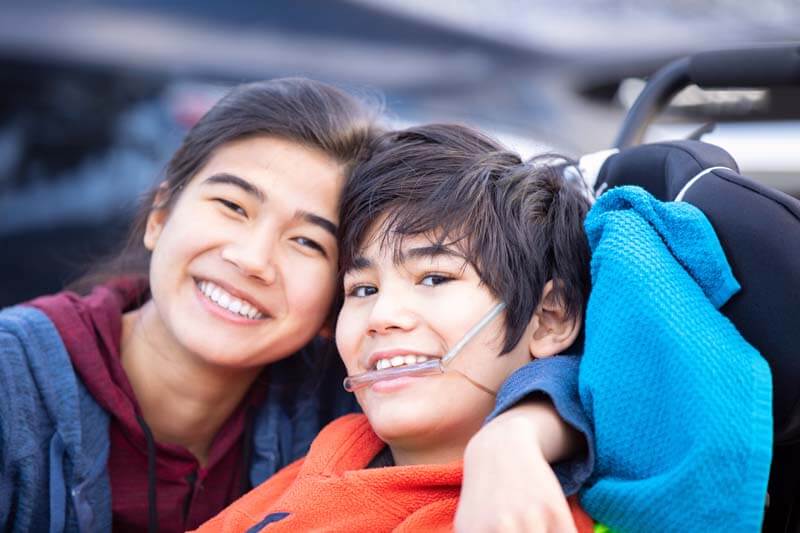 Be Involved In Your Opportunities
______
Consumers are encouraged to develop skills to become effective advocates for themselves as well as for issues of local and national interest within the disability community. You have the right to educate yourself on issues, to get involved as an individual or as part of a group, to speak for yourself, voicing your rights, your opinions, your dreams. In America, advocacy is nothing more than participating in your democratic system.
Persons interested in learning more about advocacy, being involved in ongoing advocacy efforts, or needing assistance advocating for themselves, please contact us in Logan at
740-380-1475
and in Lancaster at
740-689-1494
.
Abilities United Support Group
______


Do you want to work, live and play in your community? Do you want to be as independent as possible and advocate for yourself? Then this group is for you! Meetings are held at Southeastern Ohio Center for Independent Living 1369 E. Front Street, Logan, monthly from 3:00pm-4:30pm, contact 740-380-1475.
Parkinson's Support Group
Caregivers, individuals with Parkinson's, family members - anyone that would like to learn more about Parkinson's is welcome to attend the meetings at the Lancaster SOCIL office, held the 3rd Wednesday of every month at 1:00pm.

For more information contact facilitator Sharon Waldo at 614-755-4952.

Alzheimer's Support Group
Come join this group to discuss caregiving challenges and helpful tips for people with Alzheimer's disease or related disorders. Meetings are held on the 2nd Wednesday of each month at the Lancaster SOCIL office from 1:30pm-3:00pm. Free respite available at the Salvation Army Samaritan Center.

For more information contact facilitator Sharon Waldo at 614-755-4952.

What's Next?
Understanding Alzheimer's and Dementia - Caregiver Educational Workshops. Join us to learn about the impact of Alzheimer's, differences between Alzheimer's and dementia, disease stages and risk factors, building a support network and more. Meets 3rd Monday of each month at the Lancaster SOCIL office at 1:00pm.

For more information contact facilitator Sharon Waldo at 614-755-4952.