Find More Opportunities
______
SOCIL believes we enhance the quality of life of people with disabilities by providing opportunities to participate in various adaptive sports activities. Through collaborative efforts and the dedication of skilled professionals, athletes can participate in a variety of programs.
For further information please call Jeff Williams: (740) 689-1494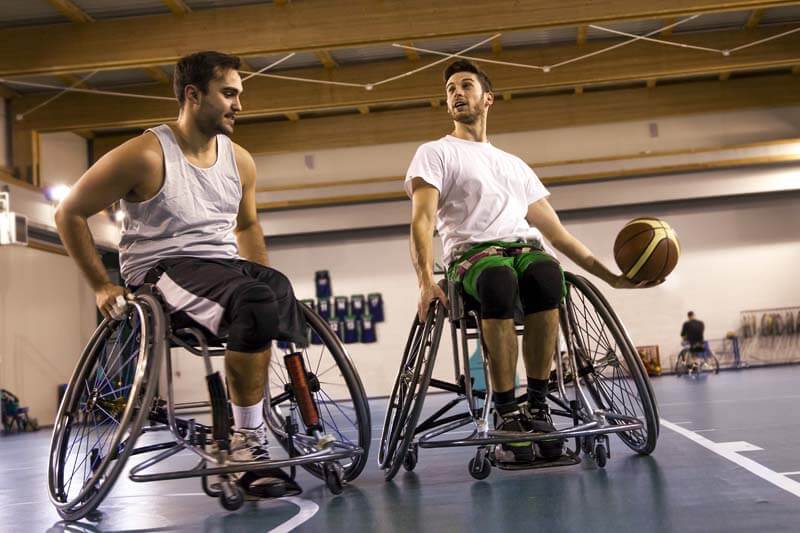 Athletes can participate in
Wheelchair Basketball and Hoops Madness Tournament
Boccia and Jack Attack Tournament
Bocce
Wheelchair Football
Pickleball
Goal Ball
Disc Golf
Cornhole
New sports are always being researched and adapted, check back for new sports or contact Jeff Williams to discuss future sports ideas at
740-689-1494
ext 205.
Additional adaptive sport website links: